While perusing through Inverness' Flicker Stream, I came upon a picture of what will VERY closely resemble the kitchen in our house that's going to be built.
This kitchen is pretty much exactly what we'll have in terms of layout, although they have a morning room addon which we won't have, so the wall will be flush with a patio door.
I was hoping that there would be enough space between the end of the island and the start of the carpet for the living room to add a small table, but unfortunately it doesn't look like that is the case. It does look like we'll be able to get 3-4 bar stools at the island, so that will work instead.
I'm excited to see how everything will turn out, and more importantly, I'm excited to have a lot of counter space/cabinet space.
I've been thinking about changing out the mini pendant lights above the island pretty soon after we move. I have a few in mind, but I'm not sure which one I'll go with yet.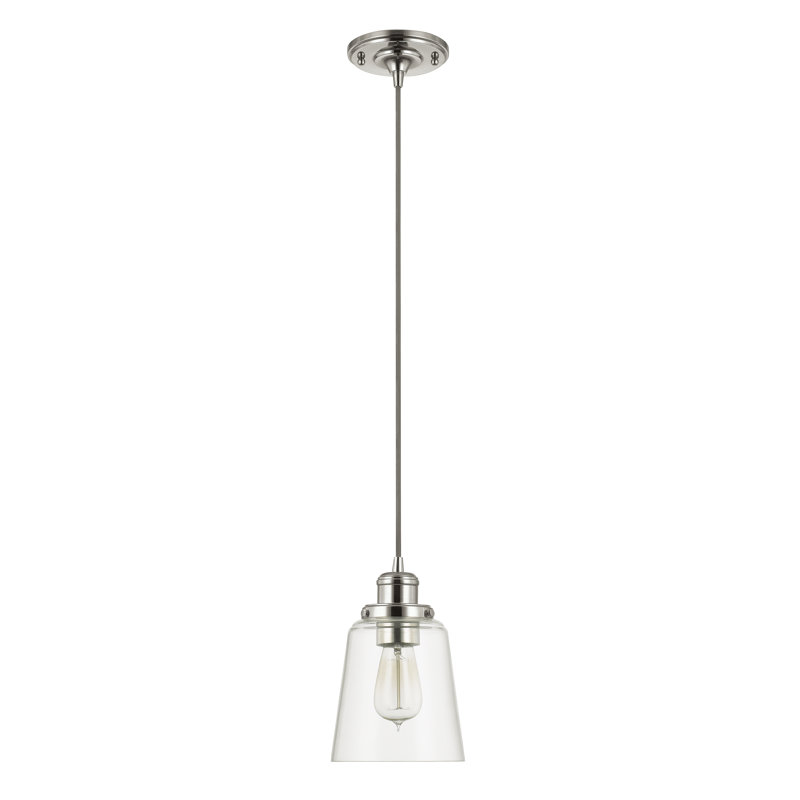 This Schroeppel Mini Pendant Light from Joss & Main is STUNNING. It's so simple but I feel like it would look gorgeous in the space.

This Tabitha Mini Pendant Light from Joss & Main is a good pick as well. I love the intricate pattern on the lamp and I like that it comes with 4 stems so you can pick the height you want.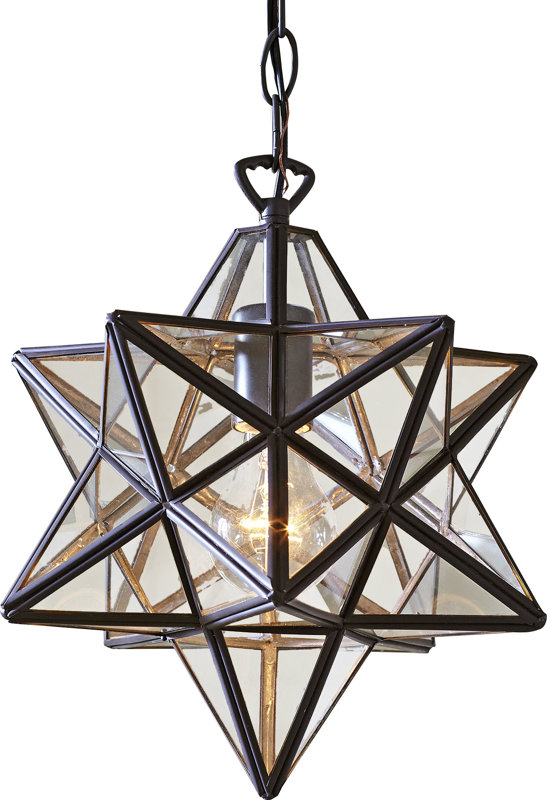 Then there is this beauty! The Lingenfelter Foyer Pendant. I've read quite a few reviews on it, and the smaller size is PERFECT for mini pendant lights. Might get 1 big one of these for the foyer, and then 3 smaller ones for the island.
What do you think? Which one should I choose?